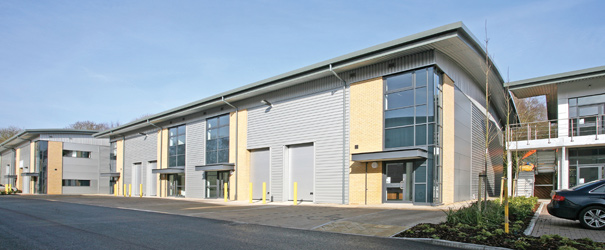 ILoveTShirts.net was started back in 2004 when a couple of college kids had an idea about selling t-shirts online. To date: ILoveTShirts.net has proudly served over 50,000 customers world wide and celebrities including Jimmy Fallon, Paris Hilton, Wendy Williams, Dennis Moore, Michael Phelps, Joseph Michaels and Mike D.

ILoveTShirts.net is the only source for Custom "I Love" T-shirts and apparel. We use only the highest quality clothing and state of the art printing to ensure a great product and to maximize output. We pride ourselves with excellent customer service.

ILoveTShirts.net would like you to know that we support sweat shop free clothing and American made products such as American Apparel. We are trying to rediscover the essence of classic products like the I Love NY t-shirt, an icon of American culture. Our goal is to make clothing that people LOVE to wear without having to rely on cheap labor, and poor quality. ILoveTShirts.net is constantly striving to bring you new ideas and trendy clothing, to push the envelope in the fashion industry.